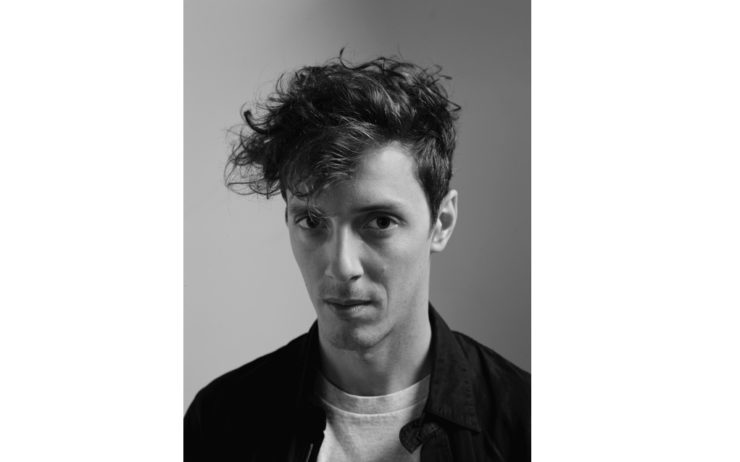 We are excited to announce director Arnaud Uyttenhove has joined us for North American representation of commercials, branded entertainment, and music videos. The young, Belgium filmmaker has already established himself in the commercial world, directing spots for worldwide brands including Hermes, Airbnb, Coca-Cola, Toyota, Gatorade, and UNIQLO.
Uyttenhove's other previous highlights include two Super Bowl campaigns, one for Jeep and the other for Chrysler, featuring Bob Dylan. Arnaud went on to direct the launch spot for AirBnB's "Experiences," a Gatorade campaign for the World Cup. Arnaud also directed the short films "Laura" for L'Opéra de Paris; and "Lacrimosa" in collaboration with the Los Angeles Master Chorale.
"One of Arnaud's many skills is merging raw, human truth with rich, textured cinematic visuals," says Serial Pictures' Founding Partner Violaine Etienne. "We're excited to partner with him in expanding his already impressive visual language and connective, beguiling filmmaking."
"I've gotten to know Violaine over the past few years, and I'm truly touched by the work I've seen from Serial Pictures and its talented directors," says Uyttenhove. "I'm excited to come together, with new energy and ideas to create."
After studying cinema at ESEC in Paris, Arnaud began his career as an art director before deciding to follow his strong passion for filmmaking. In 2010, he made his directorial debut with the internationally recognized documentary Somewhere to Disappear about the American photographer Alec Soth. The documentary screened at multiple festivals, including Hot Docs and the Hamptons Film Festival.
Now based in Los Angeles, Arnaud is currently writing his first feature and he is in post-production on his short film NOA starring Hopper Penn, which he shot in Tahiti.
Watch his reel below: