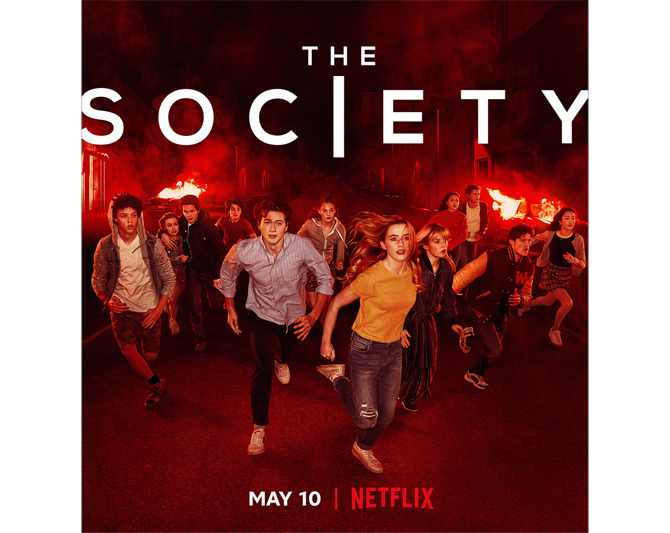 Director Marc Webb's latest project, the YA series "The Society" has been generating positive buzz since it's May 10 debut on Netflix. The modern take on Lord of the Flies, which Webb executive produced, as well as directed the pilot for, follows a group of teenagers who are mysteriously transported to a facsimile of their wealthy New England town, left without any trace of their parents. As they struggle to figure out what has happened to them and how to get home, they must establish order and form alliances if they want to survive.
Collider calls the series "binge-worthy and surprisingly smart" and "one of the best YA shows on TV right now," while The Hollywood Reporter say the audience "will devour it."
Watch the trailer below and binge the whole series on Netflix.