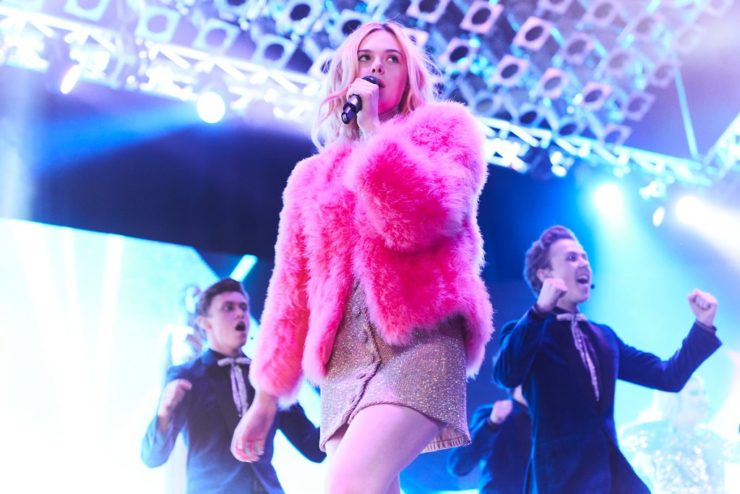 Max Minghella makes his directing debut with, Teen Spirit, which has already landed a spot on The New York Times Critic's Pick List and is now playing everywhere.
A familiar, yet refreshingly different story, Teen Spirit explores the rise-to-fame journey of a shy teenager, Violet, played by Elle Fanning, who dreams of escaping her small town to pursue her dream of singing. Between Fanning's raw performance and Minghella's attention to the complexities of internal struggle, the film becomes an authentic expression of life, relationships, and music.
Read more about Max's directing debut in his interviews with WWD, Variety, and Den of Geek.