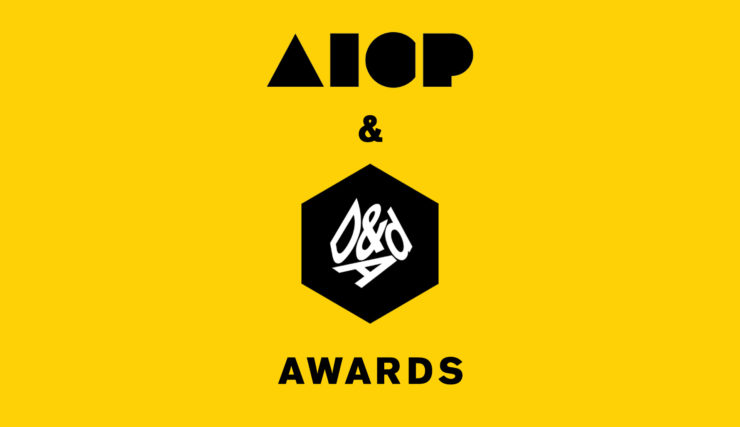 We are pleased to share that John Hillcoat's Corazon, produced by Serial Pictures, in partnership with agency JohnXHannes for Montefiore Health Systems, was an AICP Next winner for Branded Content and Viral Web Film at this year's awards before also taking home a Yellow pencil for Branded Content: Fiction Film over 30 Minutes and a Graphite pencil for Branded Content: Fiction – Direction.
Based on a real-life doctor and patient, Corazón tells the story of Elena Ramirez (Ana de Armas of Blade Runner 2049) and her failing heart. With nothing left to lose and a family that needs her to live, she leaves Santo Domingo and follows Dr. Garcia of Montefiore (Academy Award Nominee Demián Bichir) on a near-impossible journey to New York.
Directed by Hillcoat and written by Kelley Sane, the film previously won a Grand Clio and a Cannes Lions Grand Prix for Health at last year's respective ceremonies.