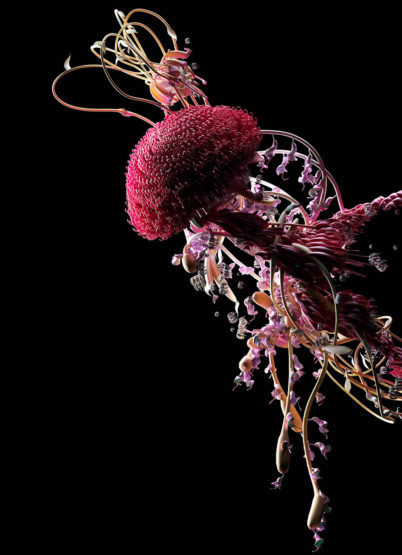 Director and visual artist Andrew Thomas Huang is known for his otherworldly dreamscapes, and his latest project, a collaboration with the Sydney Opera House is no exception.
Austral Flora Ballet is the title of this year's lighting of the sails for the opera house, a lush and visceral light projection that will transform the famous building's sails with artwork of dancing digital sculptures inspired by Australia's native flora.
Sydney Opera House Backstage editor Justin Tam talks to Huang about his connection to nature, using art as a lens to uphold pre-colonial life, and navigate cultural institutions as an artist of colour.
Read the full interview here.