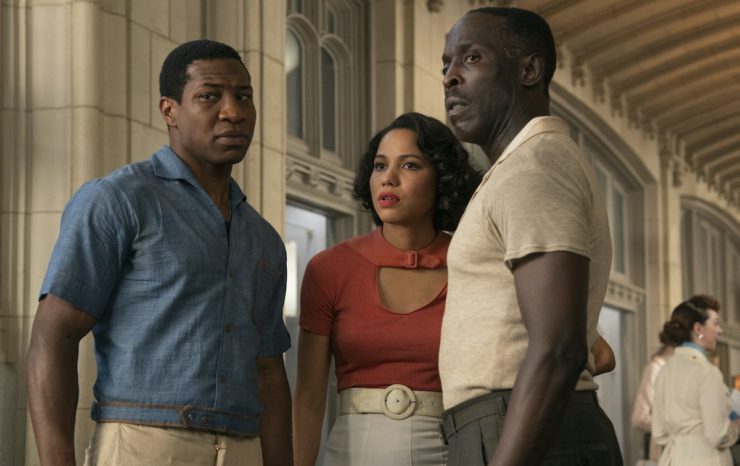 Director Victoria Mahoney's follow-up to her work on Star Wars: The Rise of Skywalker is an action-packed hour of television for HBO's critically acclaimed horror drama "Lovecraft Country." Mahoney directed episode four of the series, "A History of Violence" and spoke to Deadline about the experience.
"There was an operative sentence that came to me at the beginning and it had to do with Jurnee Smollett calling me on a Saturday early early early in the morning" explains Mahoney of how she came to direct the episode.
"She said a sentence to me and that was the sentence that got me on the plane essentially and it was she said this is Indiana Jones and The Goonies for Black folks" the Star Wars vet says of her episode of Misha Green created series. "I thought oh my goodness I've waited my life for that."
Watch the Lovecraft Country trailer below and read the full interview on Deadline.