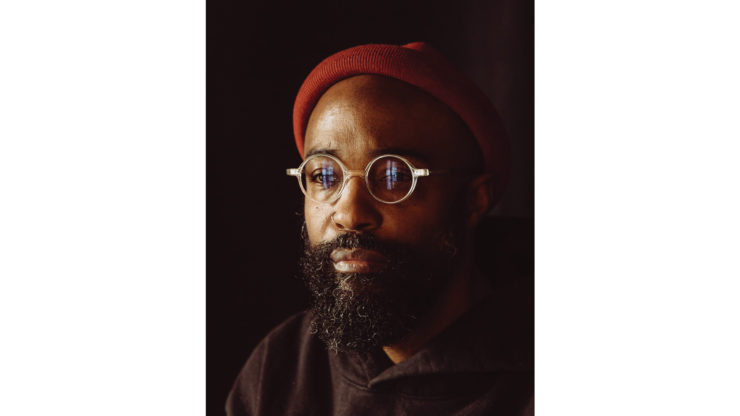 It's almost impossible to imagine now, but world-renowned, Baltimore-based cinematographer Bradford Young came this close to being a mortician.
As he explained to BALTIMORE MAGAZINE, "I come from a long tradition of morticians. My uncle was a mortician. My great-grandfather was a mortician. My grandfather. My cousins. My aunts were in the game, as well. It was expected—in my mind that's what I was always going to do."
Read the full profile here and find out how Young creates movies and art on his own terms.